Join the exclusive club if you've decided to never pay full price for tickets again.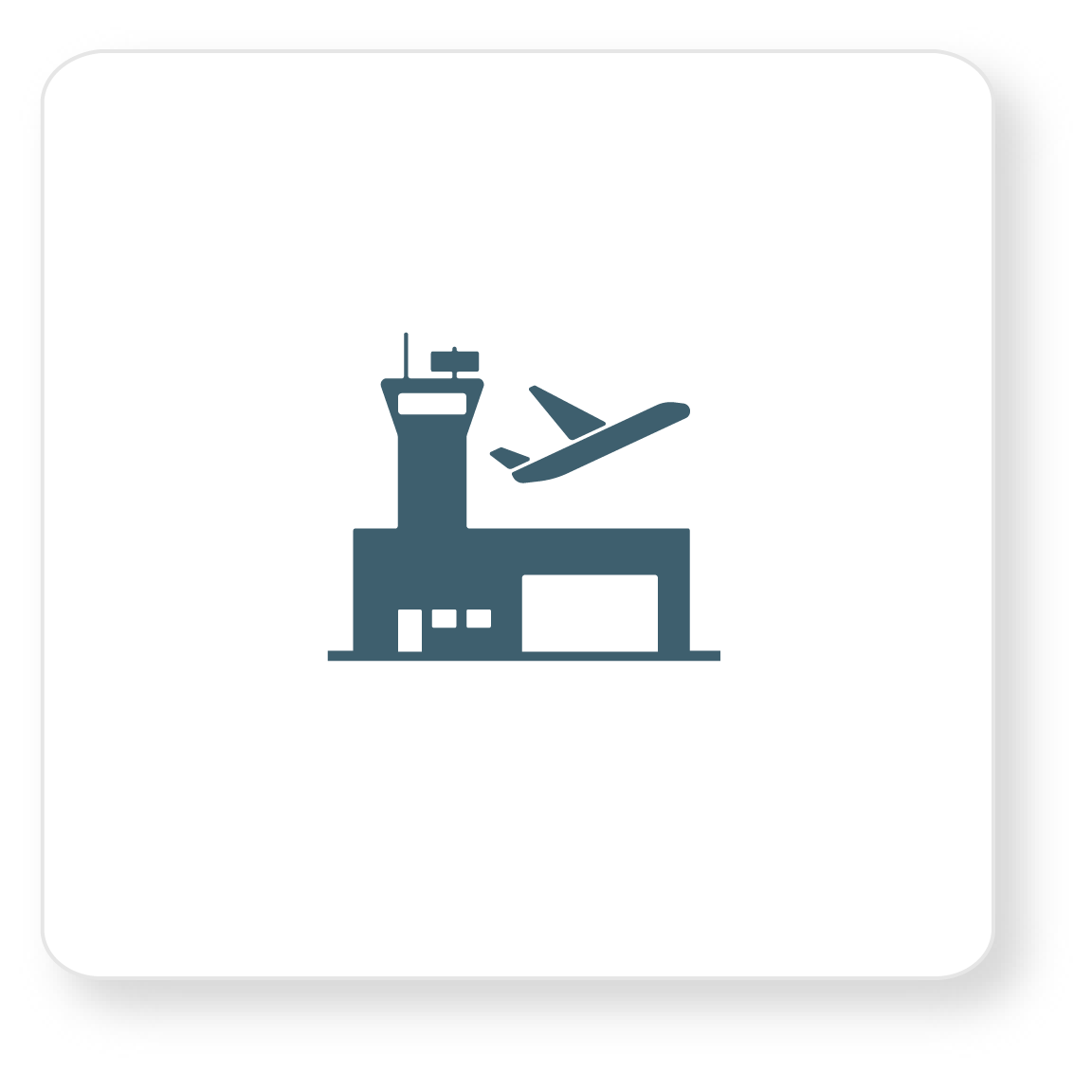 Choose Your Airport, Then Sit Back and Relax
When you join Anomaly Flights, you'll just let us know what airport you would like to receive deals from. If you have a few airports that you like to fly out of, you can choose more than one. Then you can just sit your pretty little self back, relax and watch the flight deals come rolling in!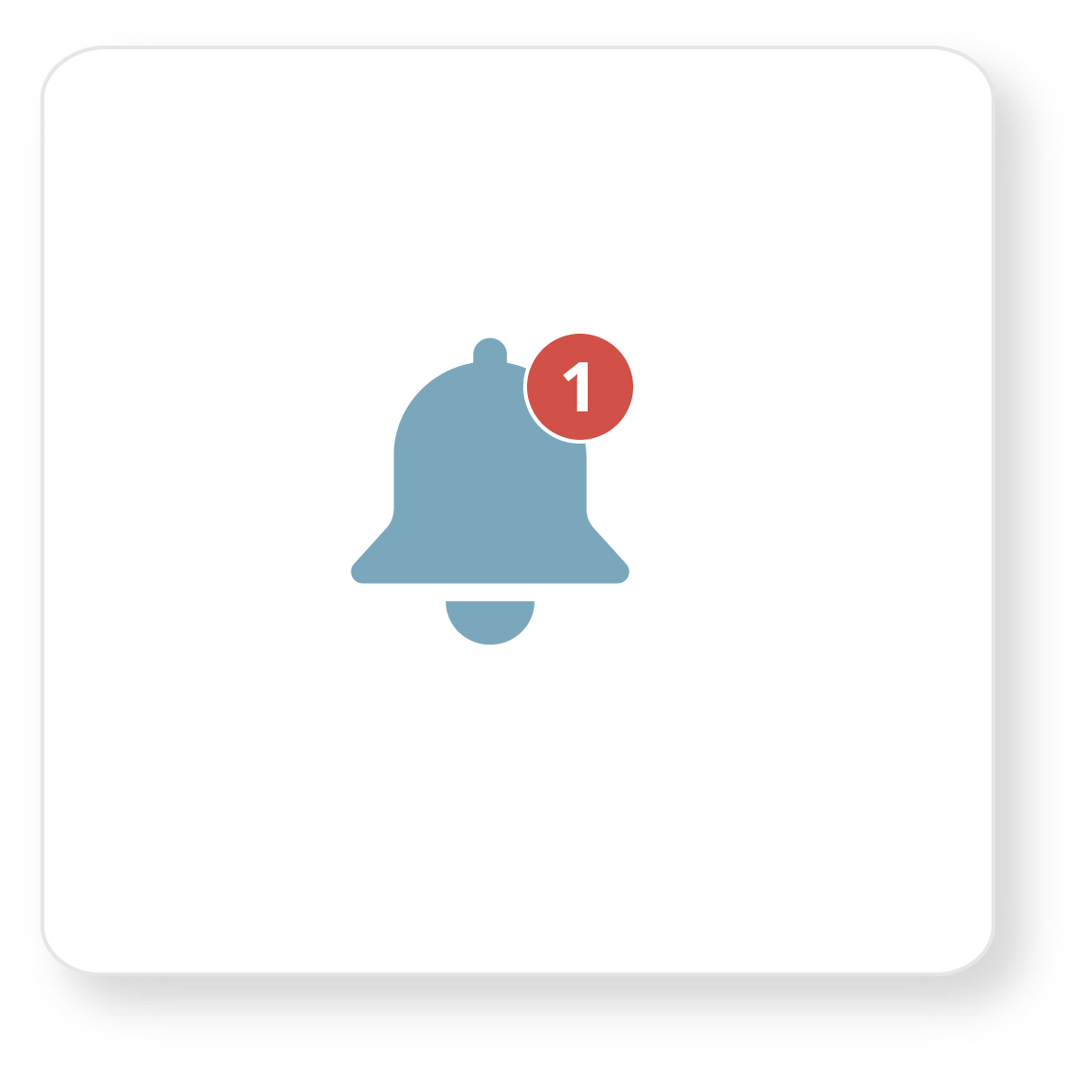 Get Notified on Cheap AF Flights
We will let you know whenever an airline posts a mistake fare or drops a flight price 40% or more so that you never miss out a deal! On average, our members save hundreds of dollars on each flight deal. We also know that nobody wants to have lots of layovers and long, terrible itineraries, so every deal is vetted by our humans to make sure only the best deals make it to you.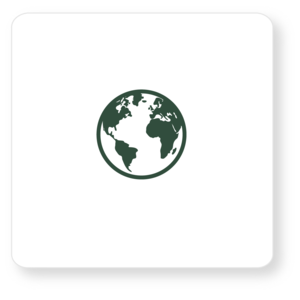 Book Your Tickets and Plan Your Trip
We give you all the travel + price details and an estimate on how long we think each deal will be available along with a link that makes it a piece of cake to book your flight. You book directly through the airline, so there is no middle man taking a cut and you can use your miles and flight credits. Most of our deals are 2 months to 1 year out so you can have plenty of time to plan your trip around your cheap AF Flights.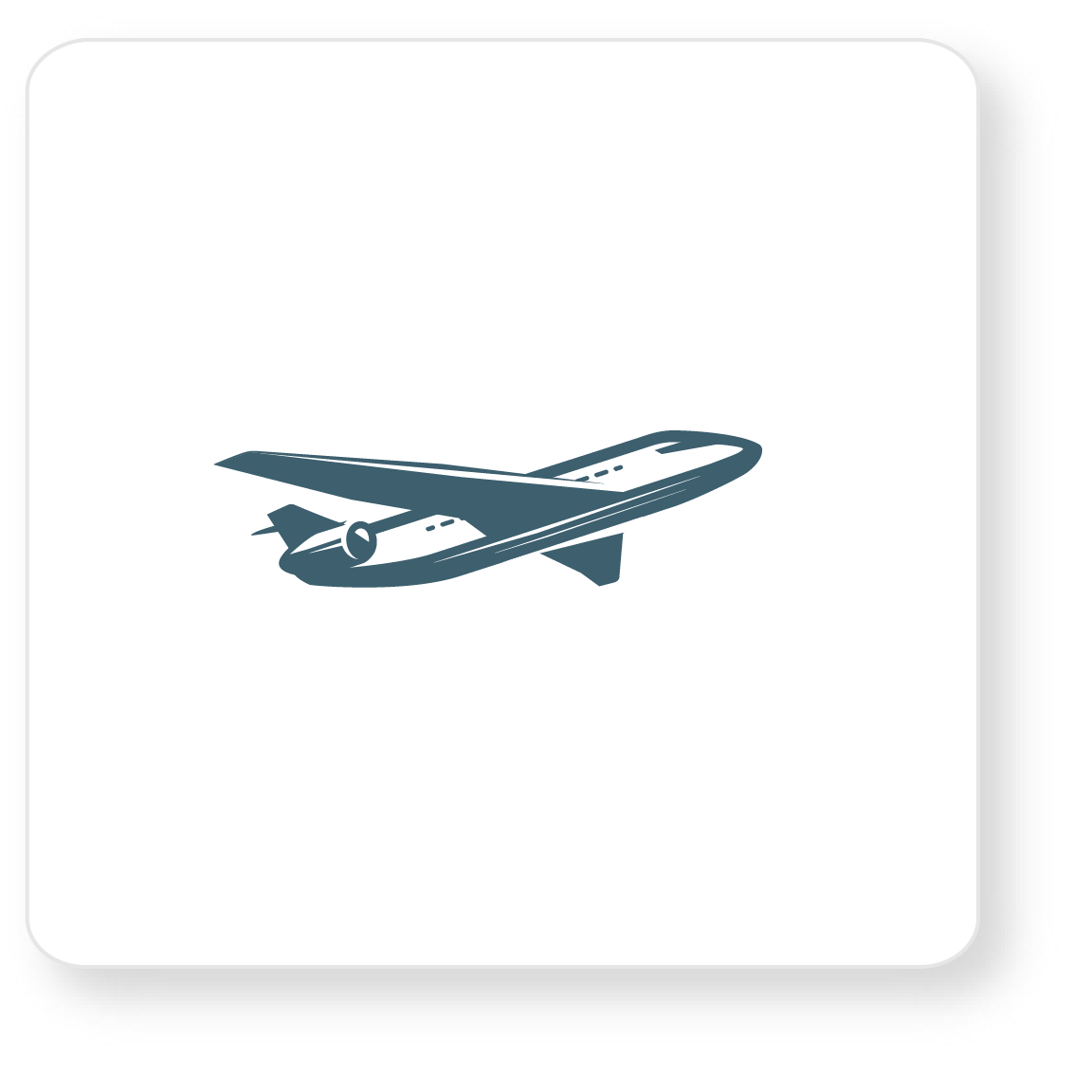 You See the World, You Lucky Bastard
Have you started thinking about how you are going to spend all those Benjamins still in your pocket? We believe that travel is one of the best things there is for the soul, and we want to make travel a reality for everyone,  no matter their budget. To us, saving hundreds on each flight means taking more trips. But you can spend those hundos however your heart desires.
Meet the Flight Team
We are a team of passionate travelers whose goal is to help others find the cheapest flights to amazing destinations.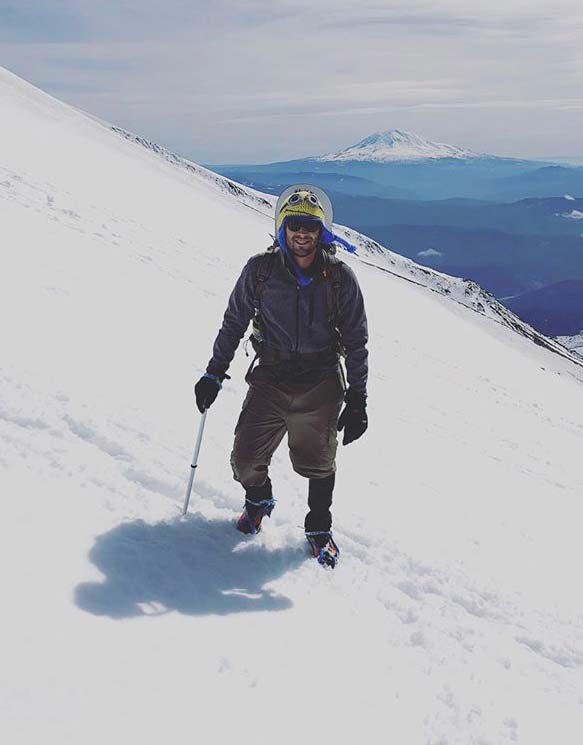 Riley Wilkinson
Hi! I am Riley. I love to surf, travel, read, code, and build cool businesses with my wife, Paige. I have been to 17 countries, and plan to visit many more. I grew up in a small agricultural town in the middle of Washington called Yakima and spent the summers working in my grandfather's orchard. Paige and I still live here to this day.
I love to experience all kinds of cultures but some of my top experiences have been in Pakistan, Afghanistan, and Thailand. However, my absolute favorite destination has to be Costa Rica. We love to stay in a little beach town in the North Western Providence of Guanacaste on the Pacific Ocean called Tamarindo. There are 3 world-class surf beaches near this area plus many more places to catch a wave. If you are into surfing you have to go!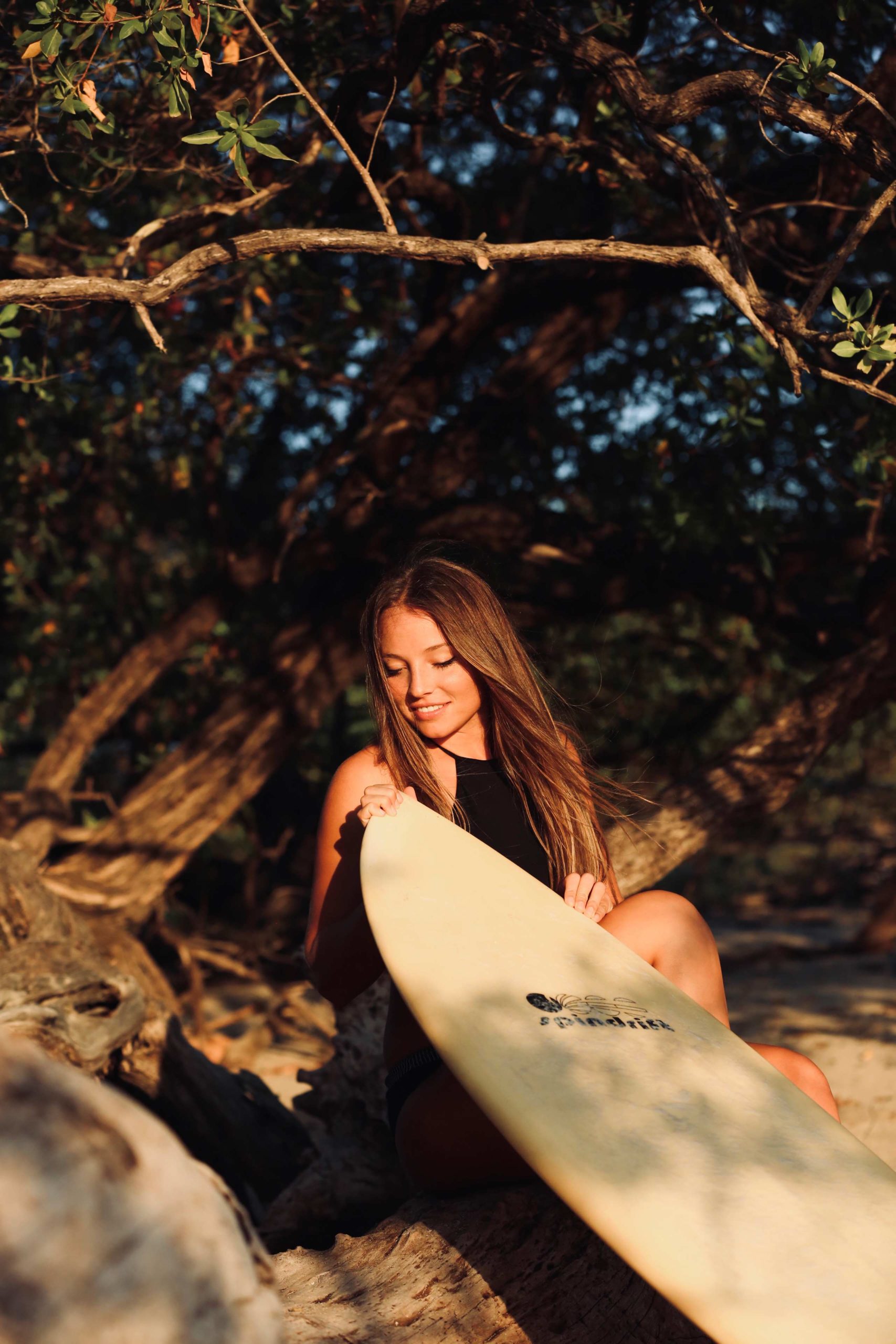 Paige Wilkinson
A few of my favorite things are: my husband (that dreamy mountain climber man in the photo above), our adorable German Shepherd named Richard Branson, coffee, surfing, and going on adventures. My life motto is "Decide to Live Happy" and I feel like that really sums up my life.
I have been to 12 countries across 5 continents and have an ever growing "travel-to" list. There are things I love about every place I have been but Riley and I always seem to gravitate back to Costa Rica (We have been there five times for anywhere from 3 weeks to 5.5 months) and we always say we may go one of these days and just not come back. It is so beautiful and safe but feels a bit wild, which we love. You can see all kinds of animals from crocodiles to monkeys and the people are so kind and friendly, not to mention the world-class surf! If you haven't been, you should go!!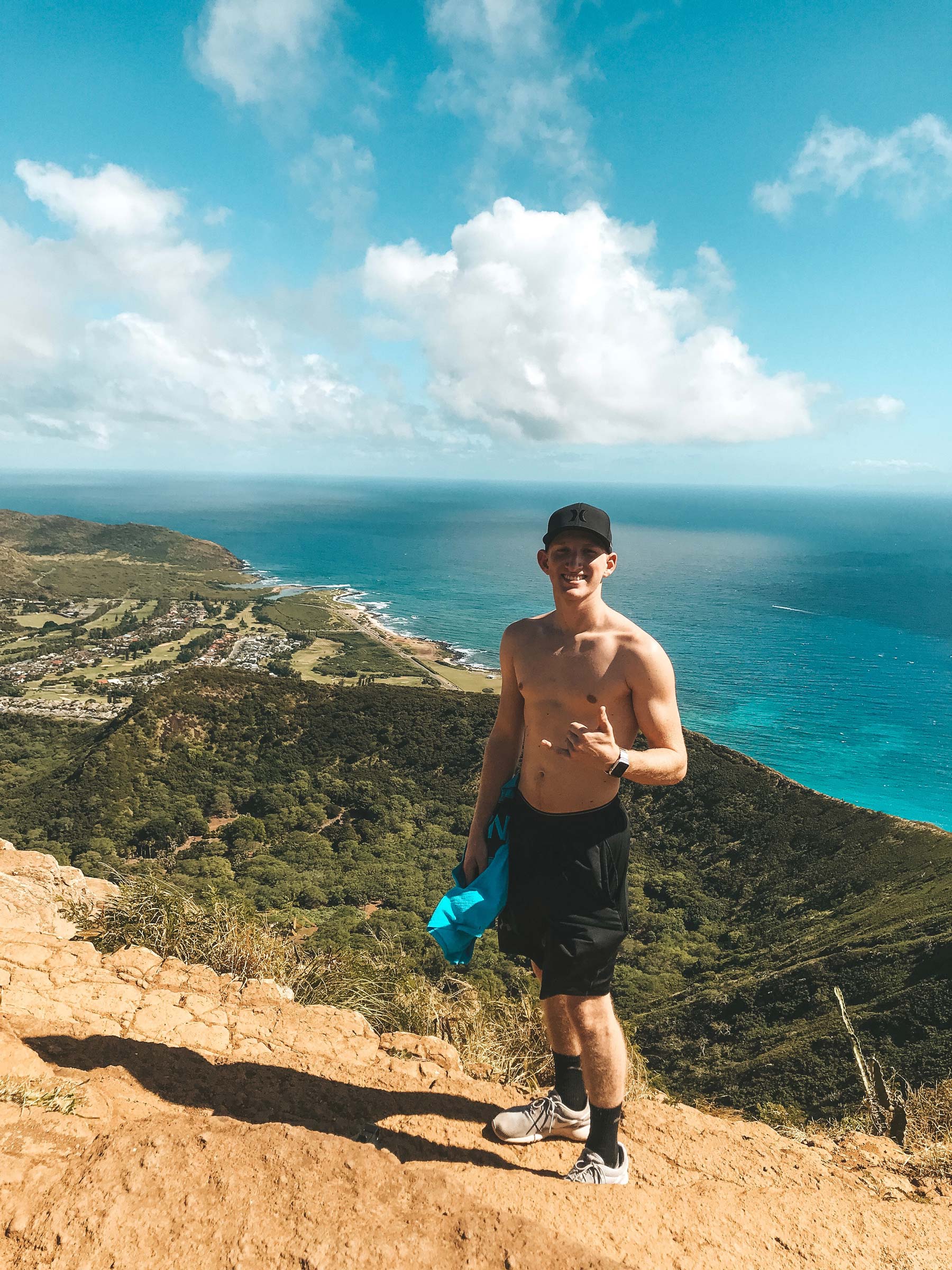 Parker Wilkinson
A few things about me: I absolutely love to travel whenever the opportunity comes around, but most importantly, spending time with the ones I love always gives me the most joy!  
I have traveled to 22 countries across 4 continents and continue to have a desire to travel! Every country has their own unique feel and experience, but my favorite destination so far would have to be the Philippines. There is such an abundance of beauty and friendly people that makes traveling to the Philippines so fun. With over 7,000 beautiful islands, there is never a shortage of things to do! I would highly recommend going there if you get the chance!
Join the club for the best flight deals of your life.
© 2020 Anomaly Flights, LLC